Wedding Testimonials
Don't just take our word for it ..
Donna & Lisa  – NYE – 31 December 2022
We loved Peterstone Court once we drove down the windy drive past the chapel and first saw the amazing house and its beautiful red door. Little did we know that you and Brad were going to transform our scraps of paper and childhood memories into the most wonderful day ever….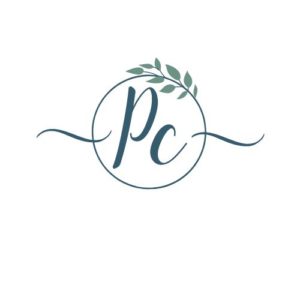 Harriet & Laurence  –  Date of Wedding – September 2022
The hotel is just the right size to feel homely … as we waved off the non-staying guests it honestly felt like we were waving goodbye from our own front door! The views and hotel location are stunning, the accommodation and facilities are elegant, smart, comfortable and charming and the staff is amongst the friendliest, most caring and thoughtful you could hope to encounter. Value for money is also something to note.
Thinking of a venue for a wedding? Peterstone Court was our first port of call and we looked at several others: our advice? Save yourself some leg work, and look no further. Suzanne and her team and the location itself will make your wedding daydreams a reality on every front. Trust us … we know, and all our guests were equally complimentary!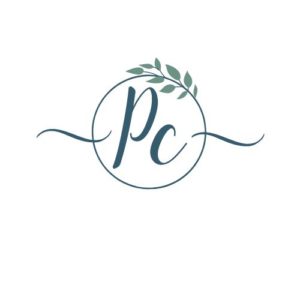 Abi & Rhodri  – Date of Wedding – 2nd July 2022
A big thank you to all the Peterstone staff, with help and guidance from Suzanne with prior wedding arrangements and on the day a MASSIVE thank you to the front of house staff, Millie & the waiting team were just fantastic and Brad the general manager overseen the wedding all day to late evening and then handed over to lovely Julie & Abbie, nothing was too much trouble for these lovely ladies.
Thanks for making my sister's day so special, it truly was the best.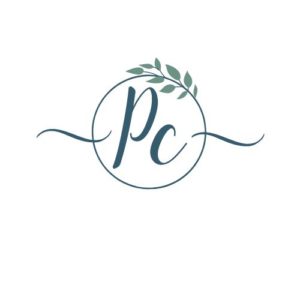 Emily & Richard  – Date of Wedding – 2nd April 2022
When you picture your big day, you have an idea or an image in your mind and hope that everything lives up to your expectations. Peterstone Court allowed us to have a day that surpassed even our wildest dreams!
It can't be overstated how much effort the entire team put in around the clock to make sure that everything goes perfectly, which it did, all with a warm smile and a friendly persona
The food was incredible, throughout the weekend there must have easily been 250 plates of food served and each and everyone was beautiful. Whenever we spoke about our wedding venue, the first thing anyone mentioned was the food and now we know why! I
As for the hotel itself, the rooms are incredible and absolutely huge! One of our guests thought they had walked into the bridal suite and been given the wrong key such is the quality of every room, including the stable rooms!
We really wanted to hold a traditional church wedding from the get-go and we were able to use the church of St Peter & St Illtyd, Llanhamlach which is 250 yards from the venue itself, Whilst this was what initially drew interest to the venue, we were sold as soon as we walked through the door and this is the reason we hope to return for many a year to come!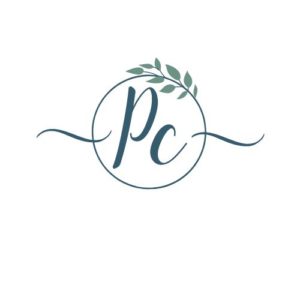 Sophie & Jo Robbins  – Date of Wedding – 21st May 2022
We just want to say the biggest thank you to you and your team for helping us to have the most perfect wedding day!
The staff, food, the venue… everything was just amazing! It was everything and more we had been dreaming of. After so long and so many date changes we felt like the day would never come and it really did exceed every expectation.
It was an absolutely incredible day/ weekend! You were there every step of the way during our planning stages and all of the staff have always been helpful and brilliant but they really did go over and above. The room was decorated beautifully, the organisation of the day, everything! Also, wow wow wow, the food!! It was insane!! So many people are still talking about it!