Tell us about your dream day ....

and let us make it a reality
We would love to answer your questions, but before we do, please download our pricing and information below … It's a great place to start.
Our venue hire, food, and drink brochures will give you an idea of what the various options and likely costs depending on size, season, and day of the week;
If you would like to book a tour of the house, we would be delighted to hear from you.
Very best wishes,
Suzanne, Bradley, Julia and all team Peterstone

Information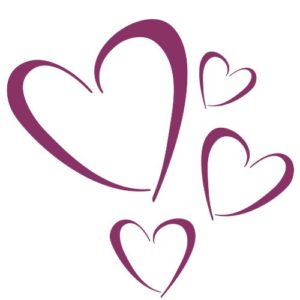 Pricing 2023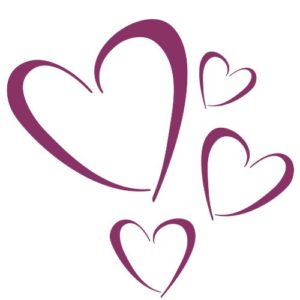 Pricing 2024

or email weddings@peterstone-court.com
There has never been a better opportunity to see the beauty of Peterstone Court for yourself. Our Grade II* listed house overlooks the famed Pen y Fan mountain range and inside boasts ample space for a large wedding or a smaller intimate gathering for your celebrations. 
T: 01874 665387
Peterstone is a very special venue and we're excited to share it with you.