The Limited Edition "ONE"
We know that all our guests have different needs & wants and this "ONE" is all about you!
Realign your equilibrium and celebrate your individuality with your very own spa experience. Your therapist will help you to curate a totally BESPOKE spa treatment using the ONE collection from Tribe517. The Superfood Oil, Cream & Scrub for radiance & nourishment with breathtaking aromas delivering the signature "warm & happy" feeling.
How about …..
A deep cleansing facial with a Back, neck and shoulder massage – No problem!
A melt-away foot scrub with a pressure point foot & back massage – You got it!
A deep cleansing back massage with an out of this world face & scalp massage – Absolutely!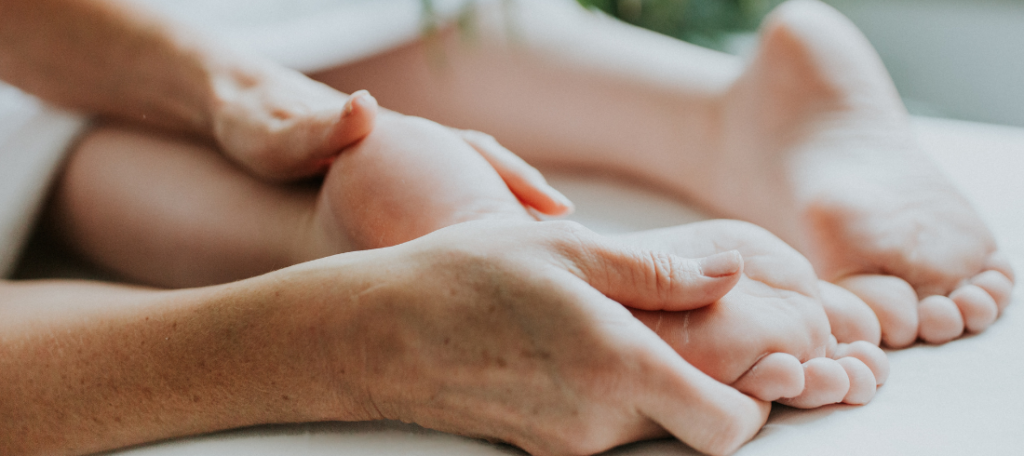 What's included?
Light lunch in dining room or terrace
Two Hour use of facilities with Robes,Towels, & Slippers
Book Now : 01874 665387